Glen Appin
Today the 'Tweed Look' is very popular.  However a number of suppliers are producing products in copy cloths, with a high polyester content, which are made in India and the Far East. This is not genuine Tweed.
Glen Appin of Scotland uses only Harris Tweed - the original Tweed cloth. It is made using pure, new Scottish wool and is available in many vibrant colours and patterns. This is because the wool is dyed in base colours and practically any shade of yarn can be produced by blending the coloured wool. These intermingled yarns make Harris Tweed unlike any other fabric.  Other fabrics are made from yarn dyed in just single, solid colours. It is this unique mixing process which gives Harris Tweed its extraordinary richness.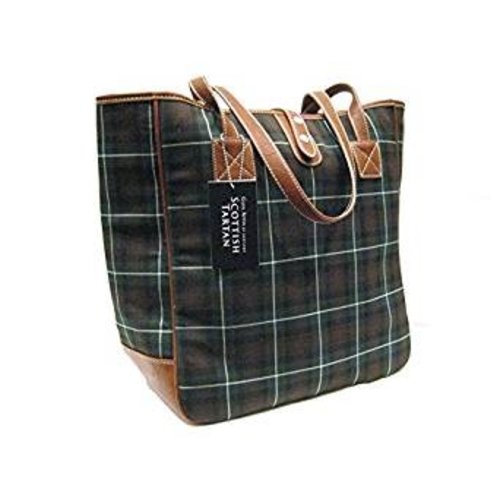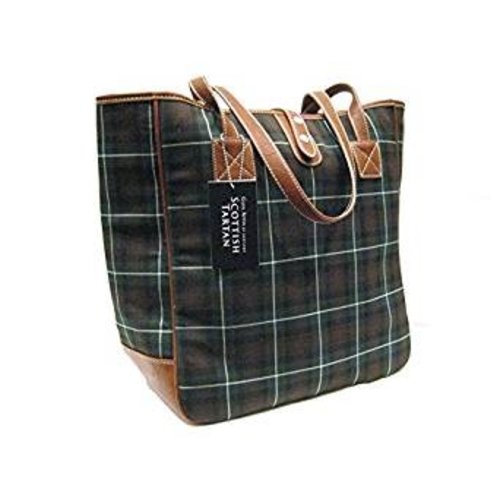 A delightful and spacious tartan shopping bag.
Read more