Cussons Imperial Leather
Cussons launched their first Imperial Leather soap in 1930, and never looked back. Imperial Leather has a massive global reach and is sold in over 50 countries around the world. From the idyllic beaches of the Maldives to the upper reaches of northern Finland in the Arctic Circle, Imperial Leather will continue to surprise and delight for decades to come.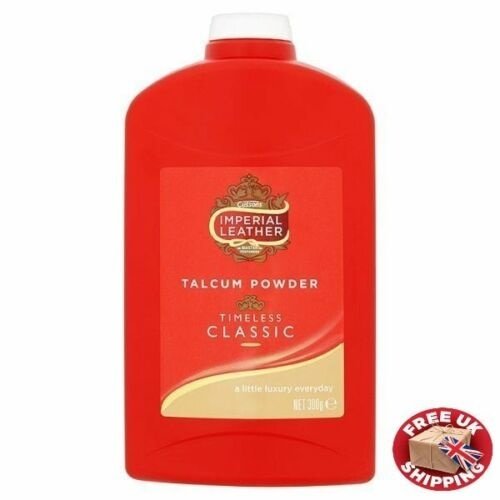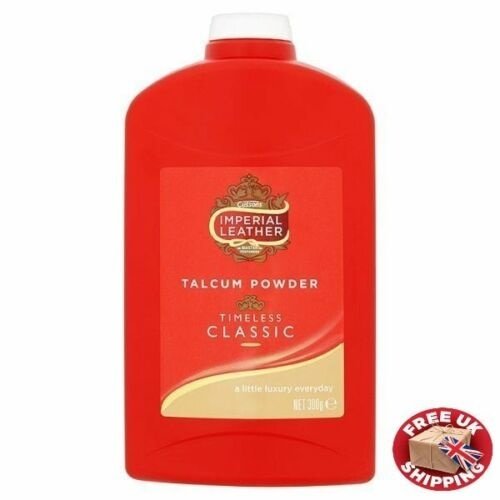 A luxury talc with the fresh, distinctive Original fragrance of Imperial Leather.
Product Specification
Original Talcum Powder
Contains an iconic blend from our Master Perfumers of Turkish rose, lavender, cumin and amber.
This every day luxury leaves yo
Read more
Cussons Imperial Leather
Talcum Powder 300g
A luxury talc with the fresh, distinctive Original fragrance of Imperial Leather.
Product Specification
Original Talcum Powder

Contains an iconic blend from our Master Perfumers of Turkish rose, lavender, cumin and amber.

This every day luxury leaves yo