Baxters
For four generations, the Baxter family have been handing down their expertise to produce some of the UK's finest soups, preserves, condiments, beetroot and chutney.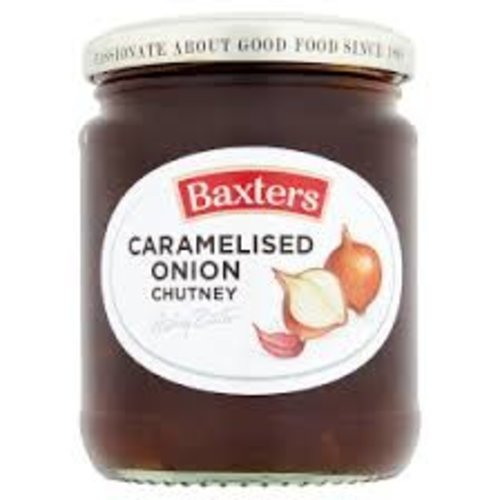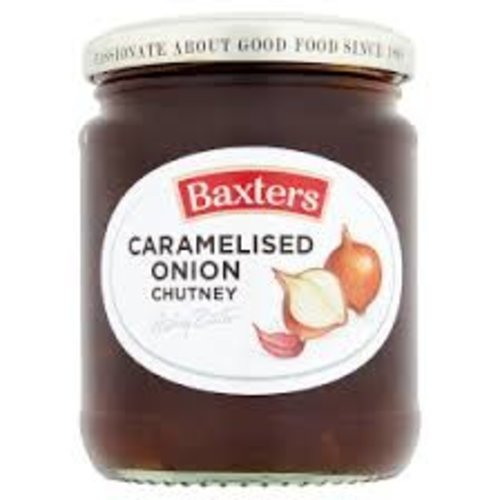 Caramelised Onion Chutney
"The sweet caramelised onions complement the rich balsamic vinegar in this classic family recipe. A tasty addition to any barbecue, alternatively add to your gravies for extra flavour!"
Audrey Baxter
Read more
Baxters
Baxters Caramelised Onion Chutney
Caramelised Onion Chutney

"The sweet caramelised onions complement the rich balsamic vinegar in this classic family recipe. A tasty addition to any barbecue, alternatively add to your gravies for extra flavour!"
Audrey Baxter